The Ideation Lab and Social Innovation Studio by wirkt. are new ideas in the social business sector. We have worked through the ideas with professors and experts from the social business sector. Nobody knows of anything comparable.
Unlike in profit-oriented start-ups, however, long-term financing in the social business sector is a much bigger challenge, yet it is precisely these solutions from the social-oriented start-up scene that create impact and are therefore indispensable.
This is exactly where we come in!
Support us in turning our ideas into reality.
With your valuable contribution to the Ideation Lab or Social Innovation Studio, we can create perspectives together.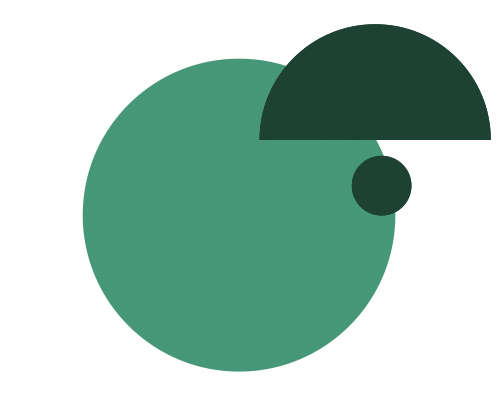 Ideation Lab: Making Something New Thrive
The Ideation Lab guides an innovation process to find solutions to social challenges and to launch a new Impact Venture. Here you directly support the emergence of new Impact Ventures and their creation process or give a new Impact Venture the seed capital to become effective.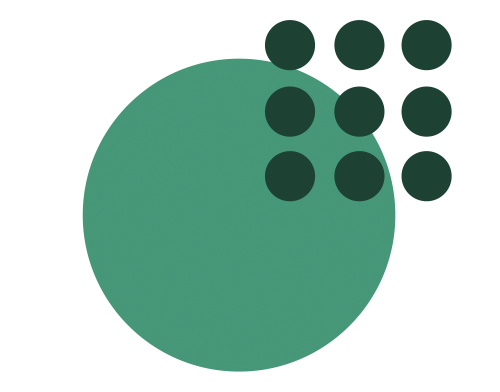 Social Innovation Studio: The big picture at wirkt.
The whole thing is made possible by wirkt.'s Social Innovation Studio, which provides the individual Impact Ventures with a framework and structure. With this, you strengthen the alma mater of the Impact Ventures, so to speak, and thus directly and indirectly reach very diverse target groups. In addition, your support enables us to focus on essential topics in an Impact's environment, such as impact measurement and structured governance.
Request your wirkt. sponsorship folder.
Enter your email address here and we will send you our documents.