The first Ideation Lab will start in autumn 2022.
Innovative ideas focus on the social challenges that we are facing.
We create solutions, test them within our target groups and implement the most effective ones long-term. Before any innovation process can take place, we define the problem and invite the target group that will benefit most from a new solution to actively participate in the innovation process. The first Ideation Lab will start in autumn 2022. Together with the MEGA Bildungsstiftung and the Sinnbildungsstiftung as our lead partners, we will search for effective ideas that solve challenges in our education system.
The Ideation Lab 2022 takes up the following challenge:
One thing is certain: teachers shape future generations and thus have one of the most responsible professions of all!
Why do too few high school graduates choose a career as a teacher and how do we manage to recruit the right people as teachers?
How can the teaching profession become the dream job of the future?
In the Ideation Together process, there are 3 design thinking sessions with different stakeholders to develop new solution approaches:

Want to be part of the first Ideation Lab?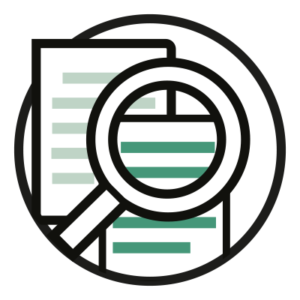 Immersing in the challenge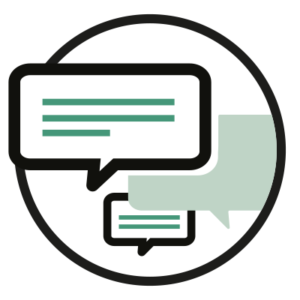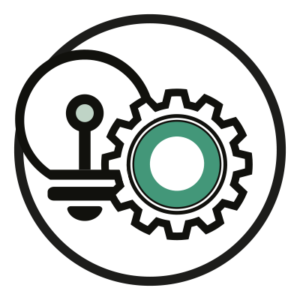 Challenging the ideas together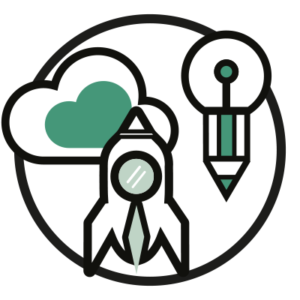 Creating the new
Impact Venture