We believe in bringing positive change to an equal-opportunity world that puts humanity first.
We take on the great challenges of our time. Striving for positive impact is at the core of everything we do. We think in terms of possibilities, we realise ideas, see individual potential and connect people with different life realities.
We forge perspectives for tomorrow's society. We find, evaluate and turn the most effective ideas into a reality. We accompany our lighthouse projects in their sustainable growth and encourage positive change.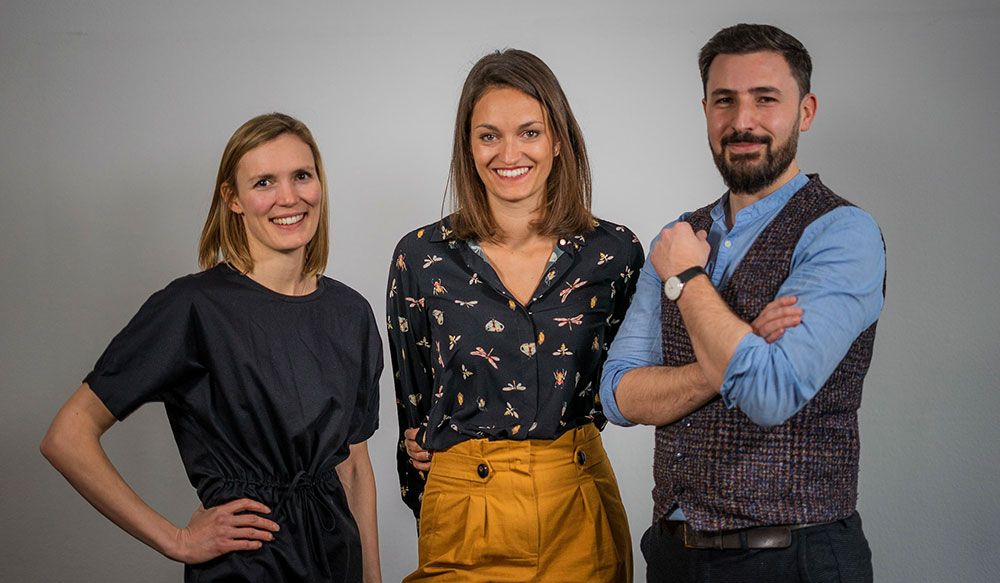 Our solutions work with people and not for them. It is important to us to integrate this value into the design of processes and structures that we continue to implement even during a stressful work day. Interpersonal relationships and an open ear to different needs are simply part of what we do.
With all our actions, we create a positive impact. Finding the greatest possible, measurable impact lever is what drives us as a social business. From the very beginning of every Venture, we think about evaluation and its long-term impact and adapt it regularly.
The big challenge as a social business is to combine our mission and profitability to build a sustainable business model. Who pays for our services if our clients cannot? For whom do we create added value? These questions continue to accompany us in our work.