As a Venture Studio, wirkt. aims to establish new Impact Ventures on a regular basis. These Impact Ventures are interconnected, and each Venture can benefit from the others, as they belong to the same umbrella brand wirkt. Social Innovation GmbH.
Therefore, new Impact Ventures draw from existing resources and expertise when it comes to strategy development, funding, marketing, accounting, impact measurement and networking.
This synergy ensures that the focus
of new Impact Ventures lies
entirely on their core purpose:
creating impact.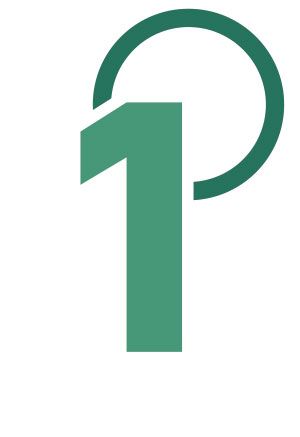 The Venture Studio provides long-term support for all wirkt. Ventures and promotes sustainable knowledge and resource transfer within the umbrella brand.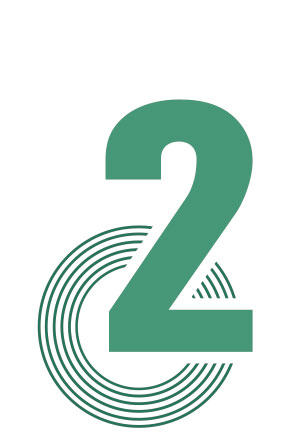 In the Venture Studio, all Impact Ventures carry the wirkt. DNA: social impact stands in the forefront, people stay at the center and a sustainable social business model remains in focus.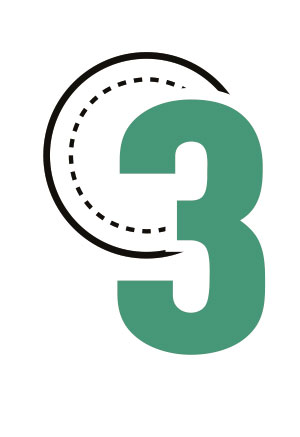 With each new Impact Venture, we gain more expertise in starting, building and scaling Impact Ventures. Knowledge that is not only relevant within the organisation, but also radiates outwards.
The Venture Studio by wirkt. is a new and innovative idea in the social business sector. We have discussed our idea with professors and experts from the social business sector. Nobody knows of anything comparable.
The idea has its root in the start-up world, as we believe that there is a big need for it in the social business sector.
However, the bigger challenge we are facing is long-term financing. We see many opportunities for how to use the existing social business expertise that the wirkt. Social Innovation Studio has already gathered and continues to gather.