Impact Entrepreneurs-in-Residence
Our Impact Entrepreneurs-in-Residence are the driving force within the Impact Ventures at wirkt. They are involved from the very beginning, develop strategies to pursue the long-term goals of a venture, and manage it.
As part of the Social Innovation Studio at wirkt., the entrepreneurs benefit from existing know-how and resources which support them in the independent design of an Impact Venture.
Would you like to manage a wirkt. Venture independently? Are you driven to make the world a little bit better? Do you never lose sight of your quality standards? 
Your advantages as an Impact Entrepreneur: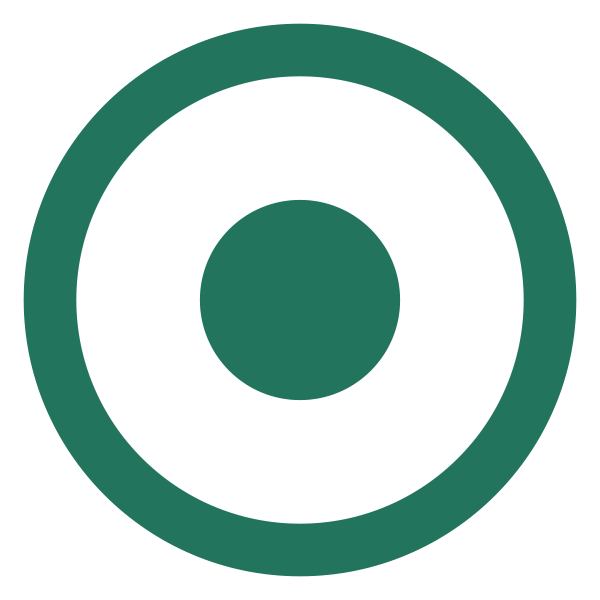 Learn how to start an Impact Venture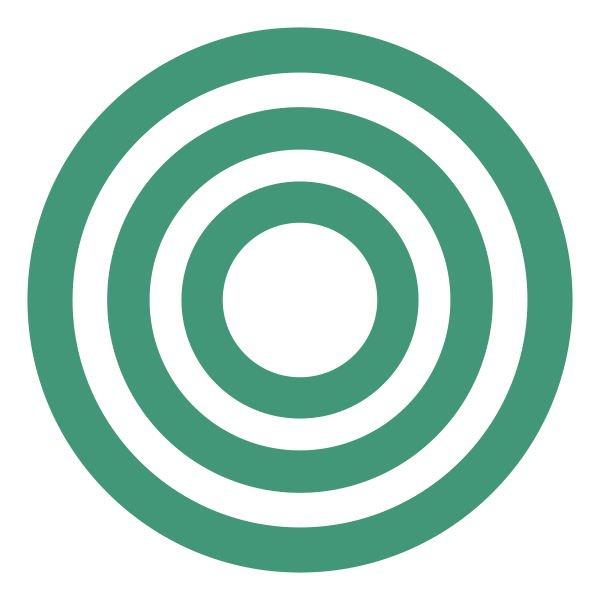 Get support from an experienced team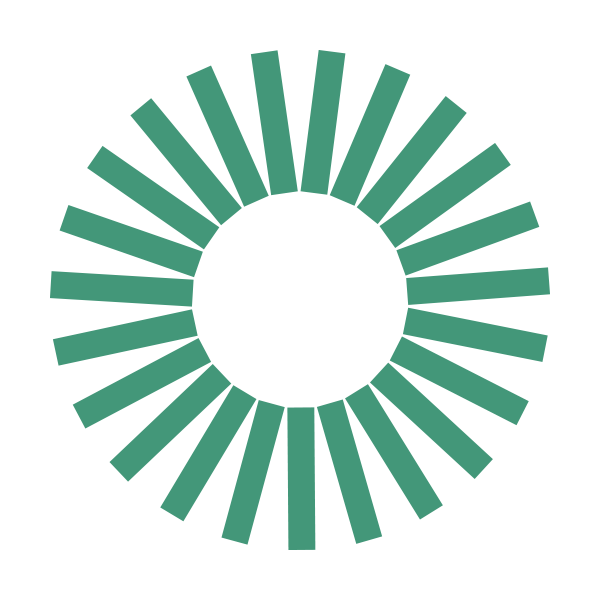 Participate in meaningful work
You too would like to
become an Impact Entrepreneur-in-Residence?
"Working meaningfully with colleagues who all believe in the same vision is the most fulfilling thing I have done in my career so far!"
"Adding real, tangible value while helping to build something new is the most rewarding thing you can do professionally."
"Through my work in a social business, I can start exactly where ideas for tomorrow's society are born and lived."